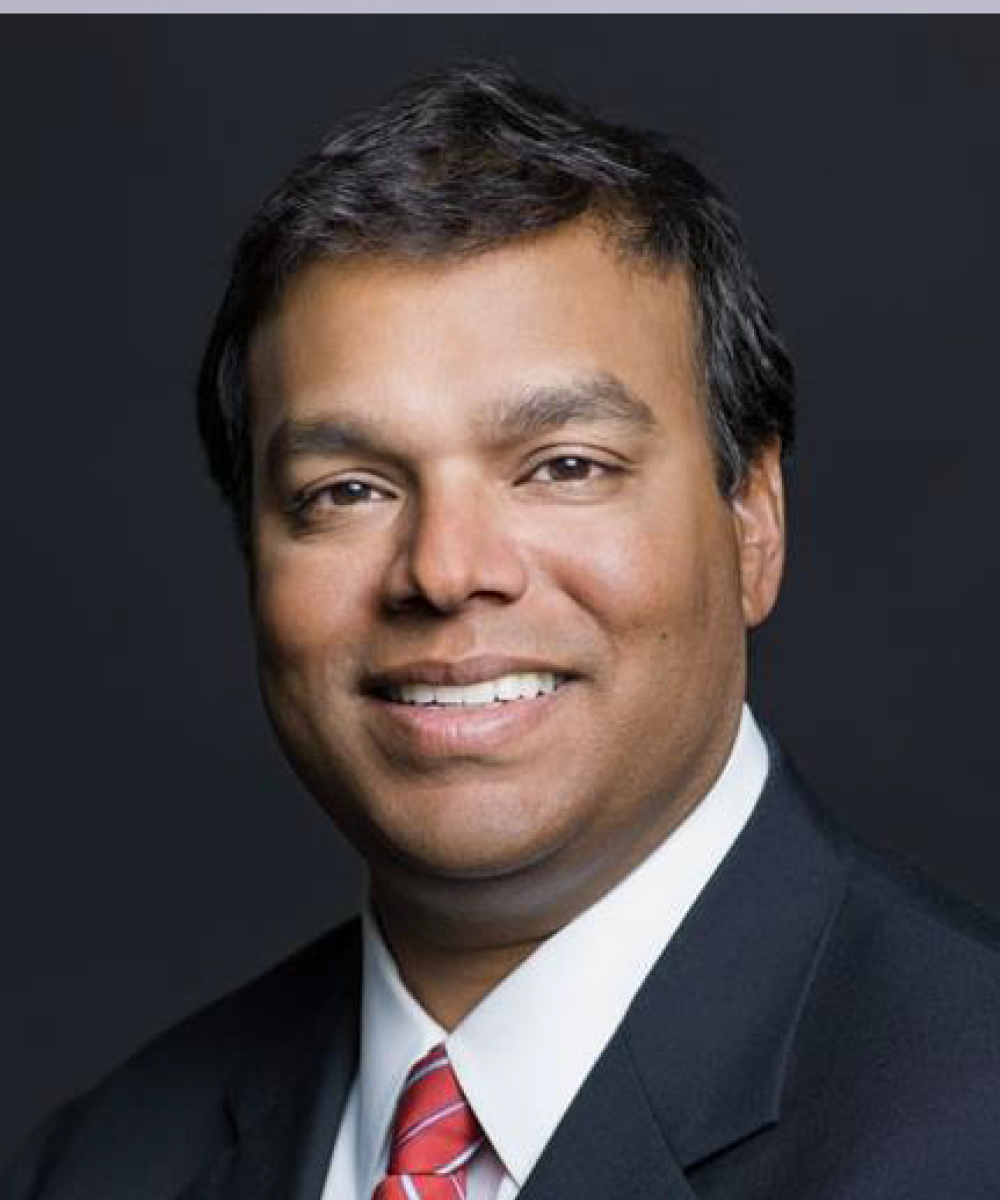 Venk Reddy
Portfolio Manager & Chief Investment Officer
Zeo Capital Advisors, LLC
Venk founded Zeo in 2009. Prior to Zeo, he was a co-founder of Laurel Ridge Asset Management, a $400m multi-strategy hedge fund, where he managed the credit, distressed and event-driven portfolios. In that role, Venk specialized in asset valuation and identifying opportunities at the intersection of quantitative and fundamental analysis. In addition to his portfolio and investment committee responsibilities, he managed both the credit and technology teams and built the infrastructure underlying the fund's scalable risk and analysis systems.
Previously, Venk structured derivative products and was head of delta-one trading as a portfolio manager within Bank of America's Equity Financial Products group (EFP). As one of the first traders hired, he was integrally involved in growing EFP from a startup operation to a business employing 215 people with annual revenues over $700m. Venk also managed investments in event-driven situations, convertible instruments and options at Pine River Capital Management and HBK Investments, where he started his career.
Venk earned a BA in Computer Science with Honors from Harvard University. He currently serves as a trustee for the Katherine Delmar Burke School with roles on the finance, audit and technology committees.