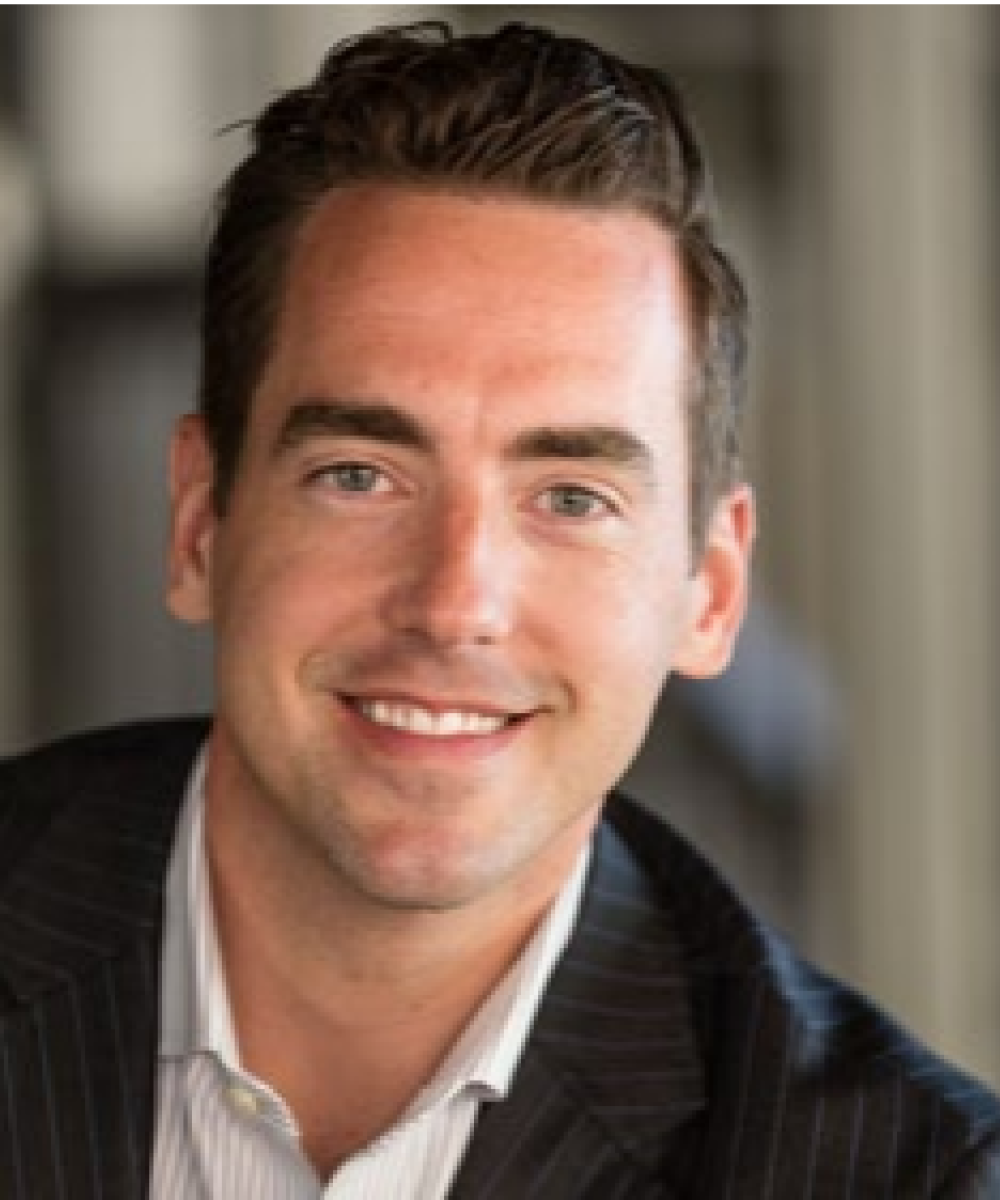 Robert Sofia
CEO & Co-Founder
Snappy Kraken
Robert Sofia is the CEO of Snappy Kraken, a marketing technology platform exclusively serving the financial industry. During the past decade, Robert has supported thousands of companies across the spectrum of financial services including solo advisers, ensembles, family offices, broker dealers, custodians, investment companies, insurance companies, and more.
Robert has received countless accolades for his work including winning fintech competitions, Wealth Management Industry Awards, and being honored on the INC 500, INC 5,000, Agency 100, and Best Places to Work In Financial Technology lists. He has authored two best-selling books and been published hundreds of times in publications including Forbes, INC Magazine, The Wall Street Journal, FOX Business, Huffington Post, Business Insider, Investment News, Financial Planning, Wealth Management, Journal of Financial Planning, ThinkAdvisor, and others.
Robert is an award-winning speaker who has delivered actionable keynotes for worldrenowned companies including Ford Motor, Adobe, TD Ameritrade, and Prudential.