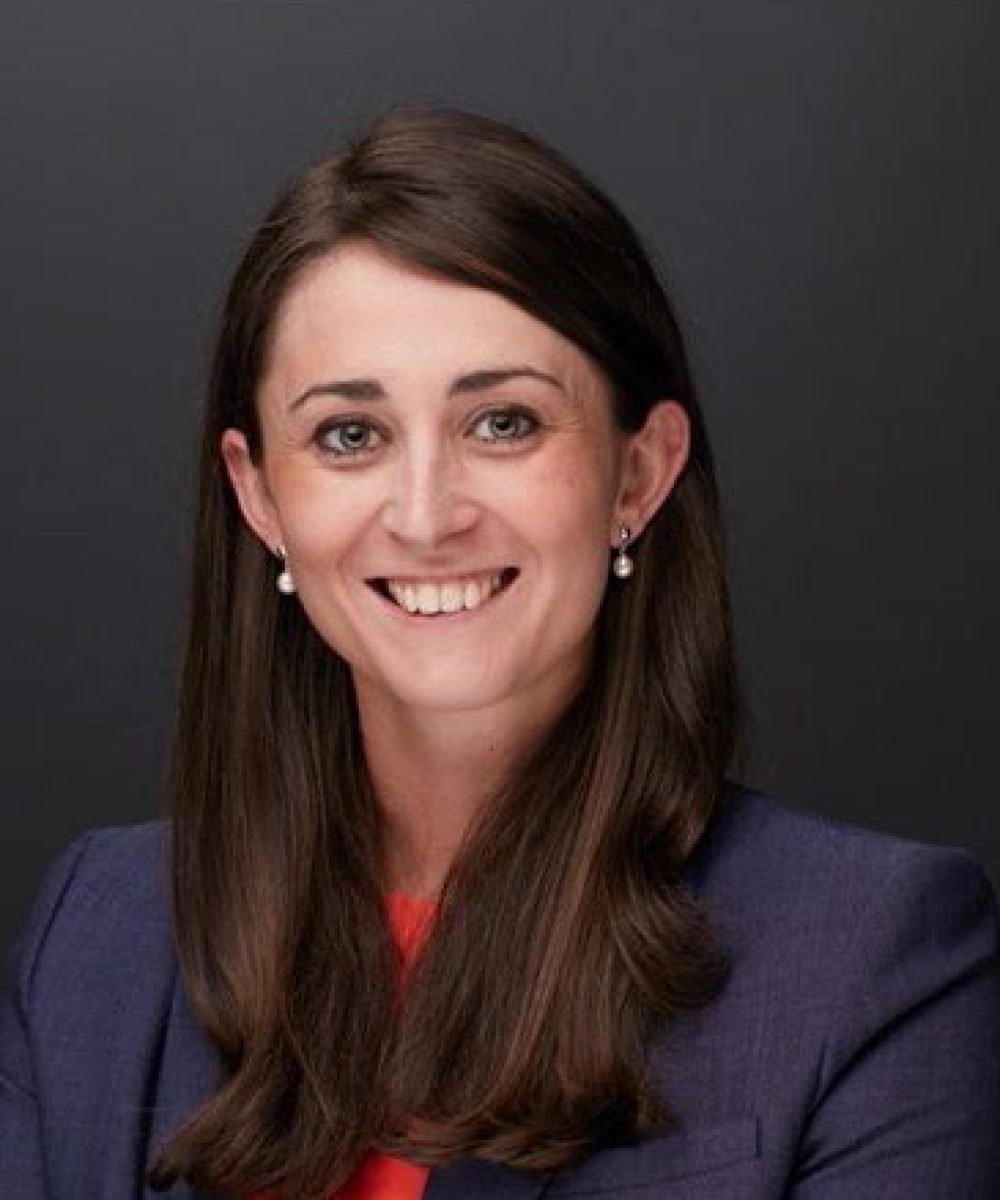 Lisa Crafford
Vice President
Pershing Advisor Solutions, a BNY Mellon company
Lisa Crafford is a Vice President and Relationship Manager for Pershing Advisor Solutions, a BNY Mellon company. In this role, Lisa consults with Registered Investment Advisors to help them grow and strengthen their business. By providing insights, tools, and experience, Lisa helps advisors make informed decisions about how to evolve their firms.
Prior to joining Pershing Advisor Solutions in 2015, Lisa served as the Director of Business Management for 5 years with a well-known RIA in the DC Metro area. In this leadership role, Lisa was responsible for implementing business strategy, developing the firm's human capital, and leading the teams for technology, operations, compliance, finance, and marketing.
Lisa founded Cogent Business Advisors, one of the first national study groups for COOs. In recognition of her leadership talent and insights into the management of advisory businesses, she has served as COO track coordinator for Bob Veres' Insider's Forum conference since 2014.
Lisa earned her MBA from The College of William and Mary as well as a Bachelor of Business with a concentration in Management and French from the University of Technology, Sydney (Australia). As a fluent French speaker, Lisa loves to add stamps to her passport and has been to over 35 countries – most recently Thailand, Greece, Spain, and China.