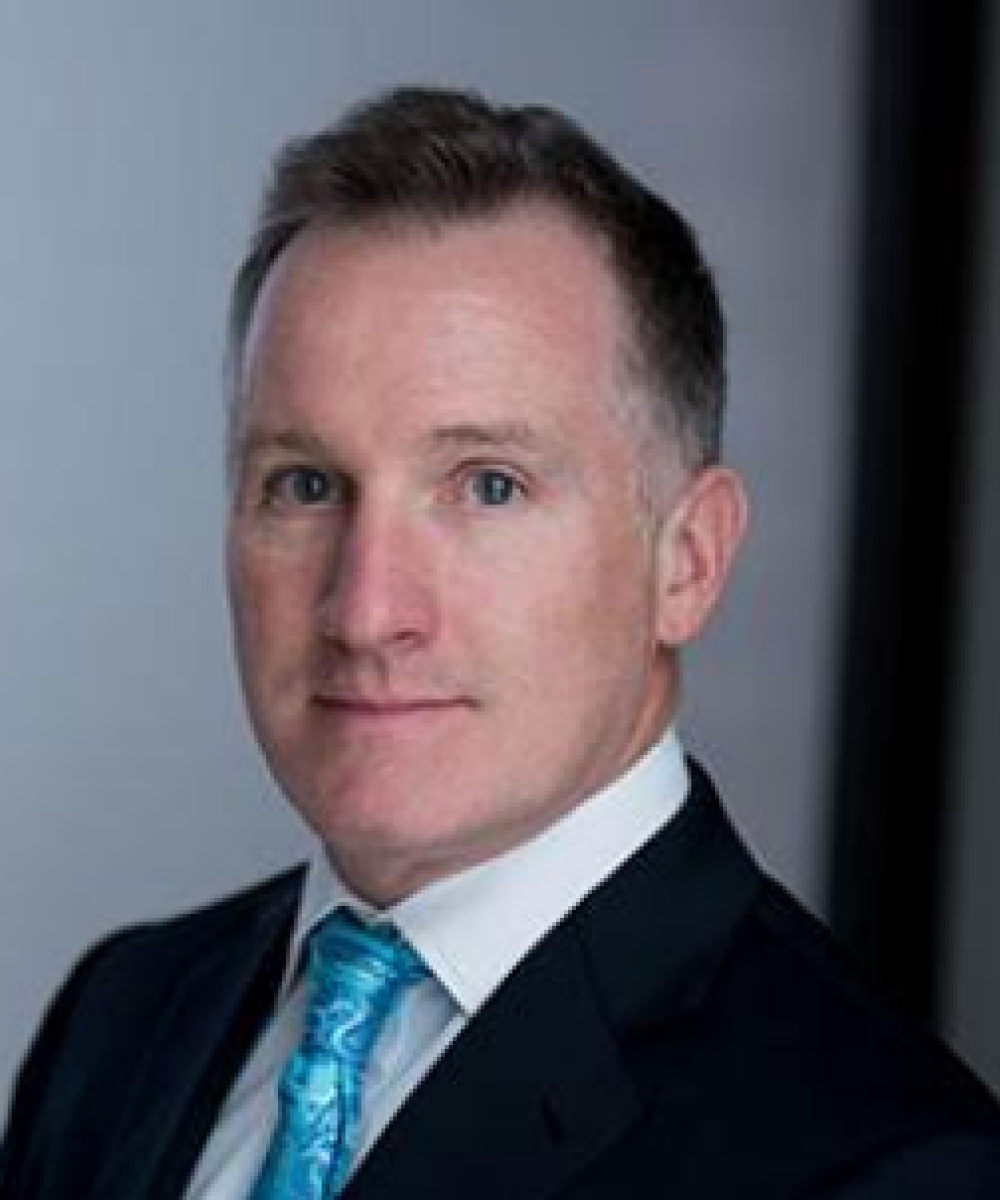 John Sheehan
Portfolio Manager
Osterweis Capital Management
John Sheehan graduated from Georgetown University (B.A. Economics). Mr. Sheehan holds the Chartered Financial Analyst designation.
Prior to joining Osterweis Capital Management in 2018, Mr. Sheehan spent more than 20 years working at Citigroup, first as Managing Director responsible for Investment Grade Syndicate in New York City, where he advised issuers on accessing funding in the corporate bond market. Later at Citigroup, he was Managing Director in charge of West Coast Investment Grade Sales in San Francisco, where he covered several of the largest U.S. investment grade credit investors.
Mr. Sheehan's experience integrates perspective on the mindset of large institutional bond issuers with perspective on the goals of institutional investors.
Mr. Sheehan is a Portfolio Manager for the total return fixed income strategy. He is also a Portfolio Manager for the flexible balanced strategy.