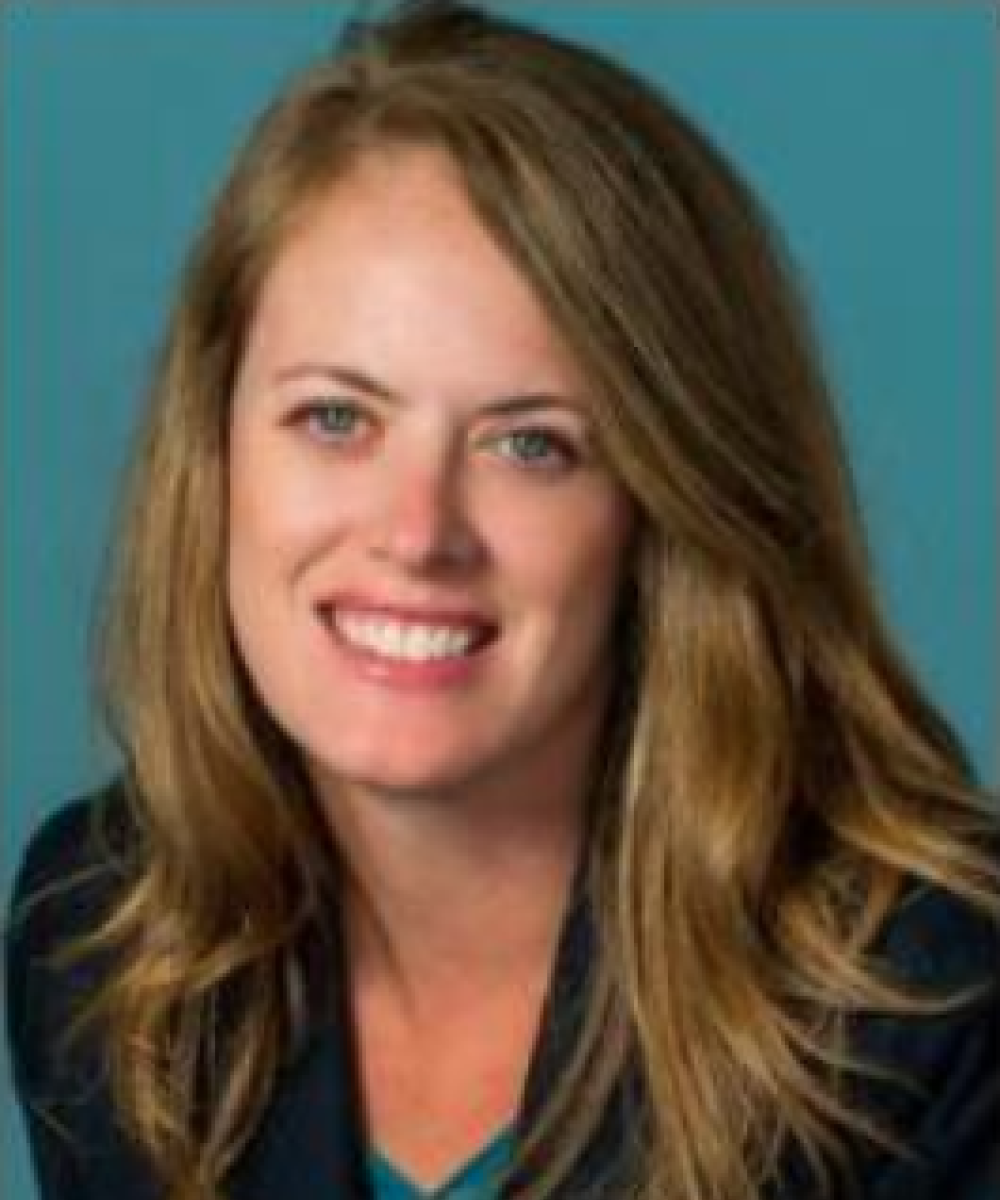 Angie Herbers
Founder of FourPointe Consulting Partners
Angie Herbers brings over 16 years of experience guiding independent financial advisors to long-term, scalable growth by creatingand executing customized growth strategies to manage human capital, mergers and acquisitions, operational, management, client service, and marketing and sales strategies. Herbers has consulted for more than 600 financial advisory firms and businesses ranging in size from $350,000 to over $100 million in revenue.
Herbers is also a columnist with Investment Advisor magazine, a blogger for ThinkAdvisor.com and a frequent speaker at industry conferences. Investment Advisor named Herbers one of the "Top 25 Most Influential People in the Advisory Industry" in 2007, 2013 and 2015.
She lives in San Diego, California.