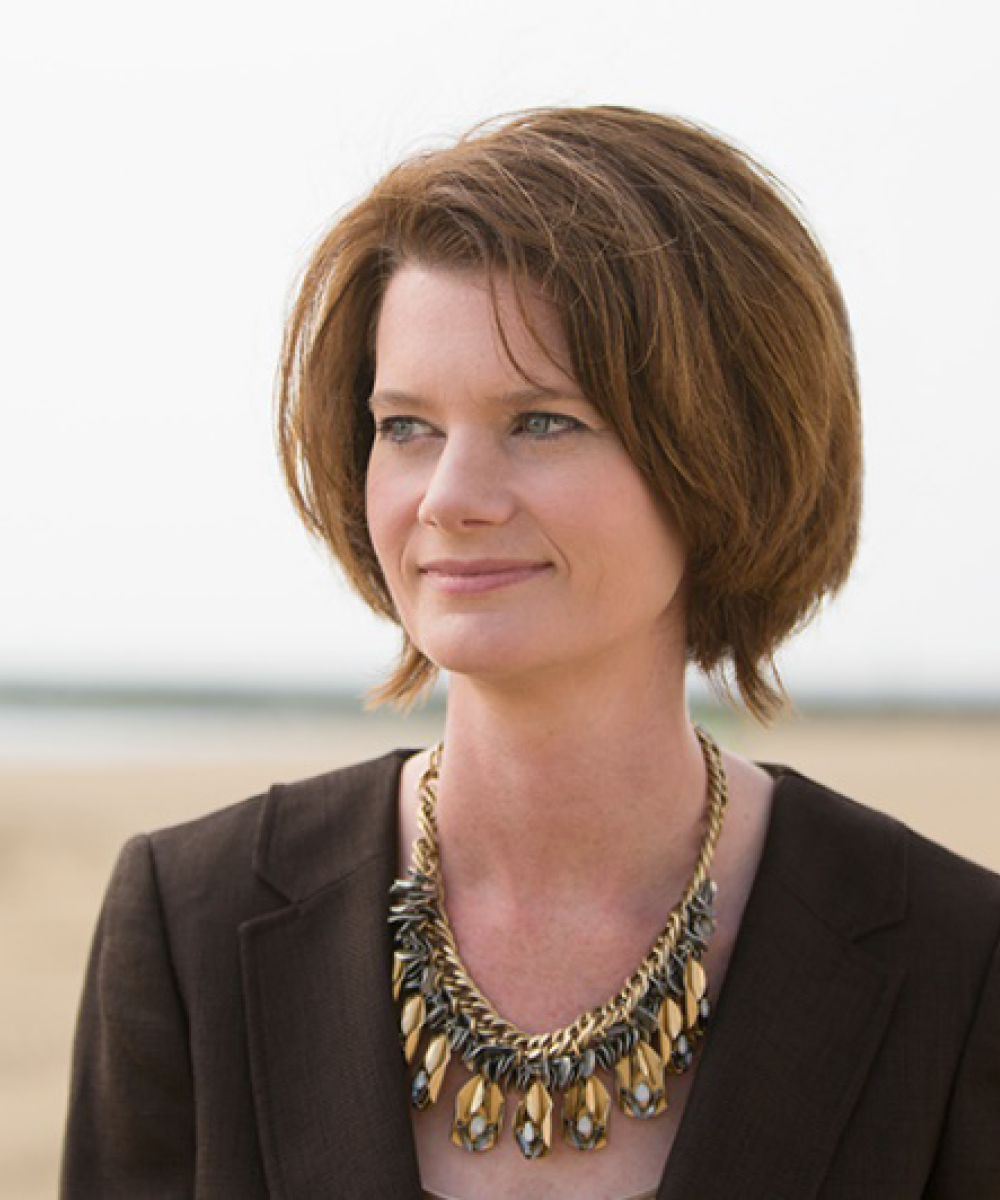 Xandra Pendergrass
Chief Operating Officer, Signature Family Wealth Advisors
Xandra Pendergrass is a Shareholder and Chief Operating Officer at Signature. As a member of the Executive Committee, she develops and measures firm strategy, policies, and procedures. She provides oversight and guidance to many departments to ensure the client experience is enhanced while finding efficiencies. Xandra also collaborates with the Chief Compliance Officer to ensure the firm follows all regulatory requirements. Since the Brown Advisory combination, she is also responsible for integration of the two firms.
Prior to joining Signature, Xandra was the Operations Manager of the Virginia Beach office of UBS Financial Services. Her industry experience, which spans many different roles, began in 1991.
Xandra graduated from Averett University with a Bachelor of Business Administration degree and has a Graduate Certificate from University of Virginia in Organizational Leadership. She is a 2010 graduate of the LEAD Hampton Roads program.
Xandra is an active volunteer in the Hampton Roads community. She serves as Secretary of the Board of Directors of CASA, and as a Director of the Virginia Stage Company. Previously, she served on the Board of the Virginia Beach Forum.