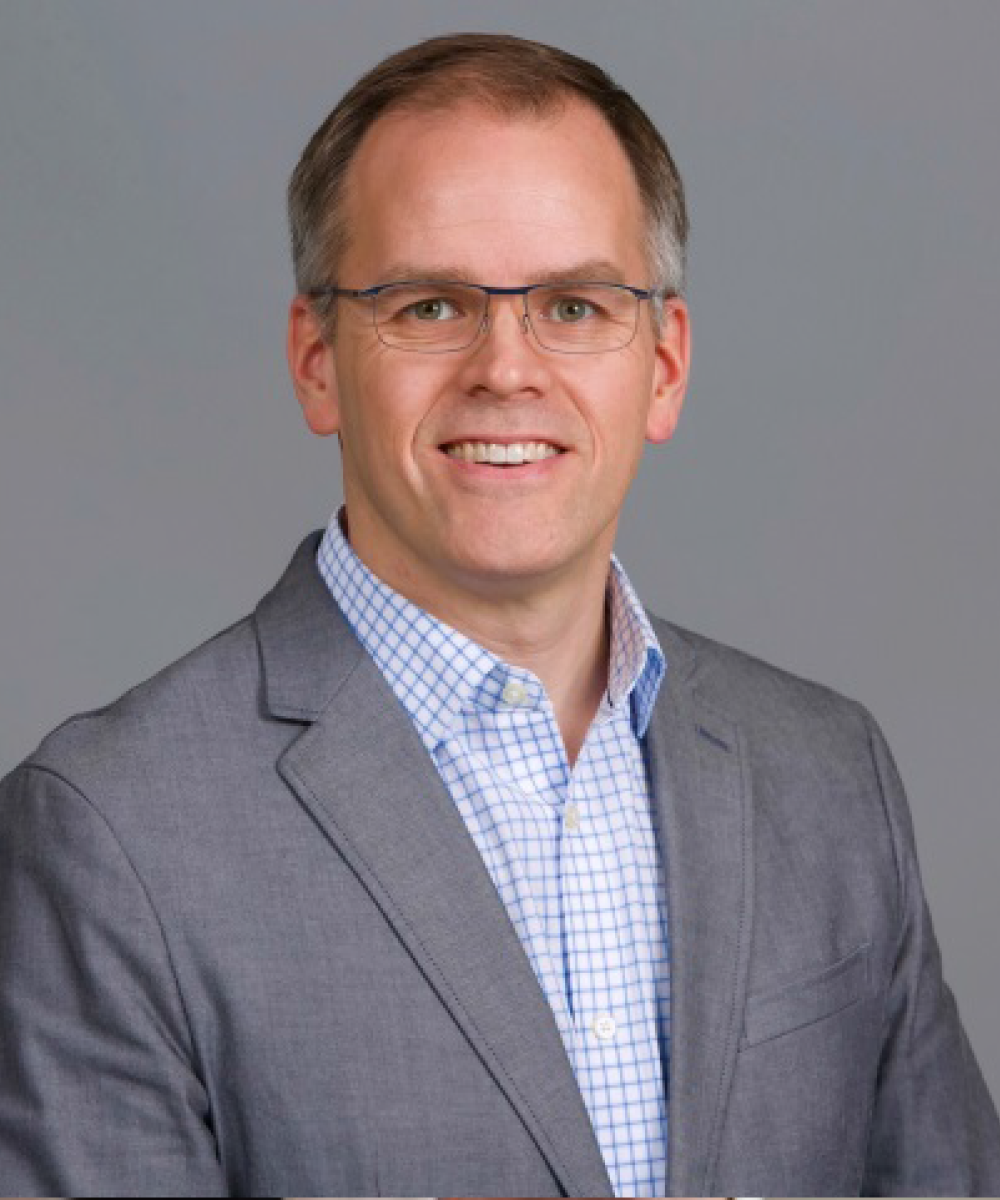 Travis Brewer, CFP®
VP, Business Consulting, TD Ameritrade Institutional
Business Planning and Firm Strategy
As a business consultant with TD Ameritrade Institutional (TDAI), Travis consults with advisors on various practice management subjects including human capital, operational efficiency, client experience, and firm strategy.
Prior to joining TD Ameritrade Institutional in February of 2016, Travis worked at HD Vest Financial Services, an independent Broker/Dealer based in Irving, TX. During his 17 years at HD Vest he managed an advisor training program and consulted with advisors looking for guidance on planning and executing a succession strategy.
Travis grew up on, and is still involved with, a farm and ranch in southwest Oklahoma, and he is a graduate of Oklahoma City University. When he's not working, he enjoys time with his wife, Catherine, and their three children: Rebekah (8), Mary Binns (5), and Bennett (3).