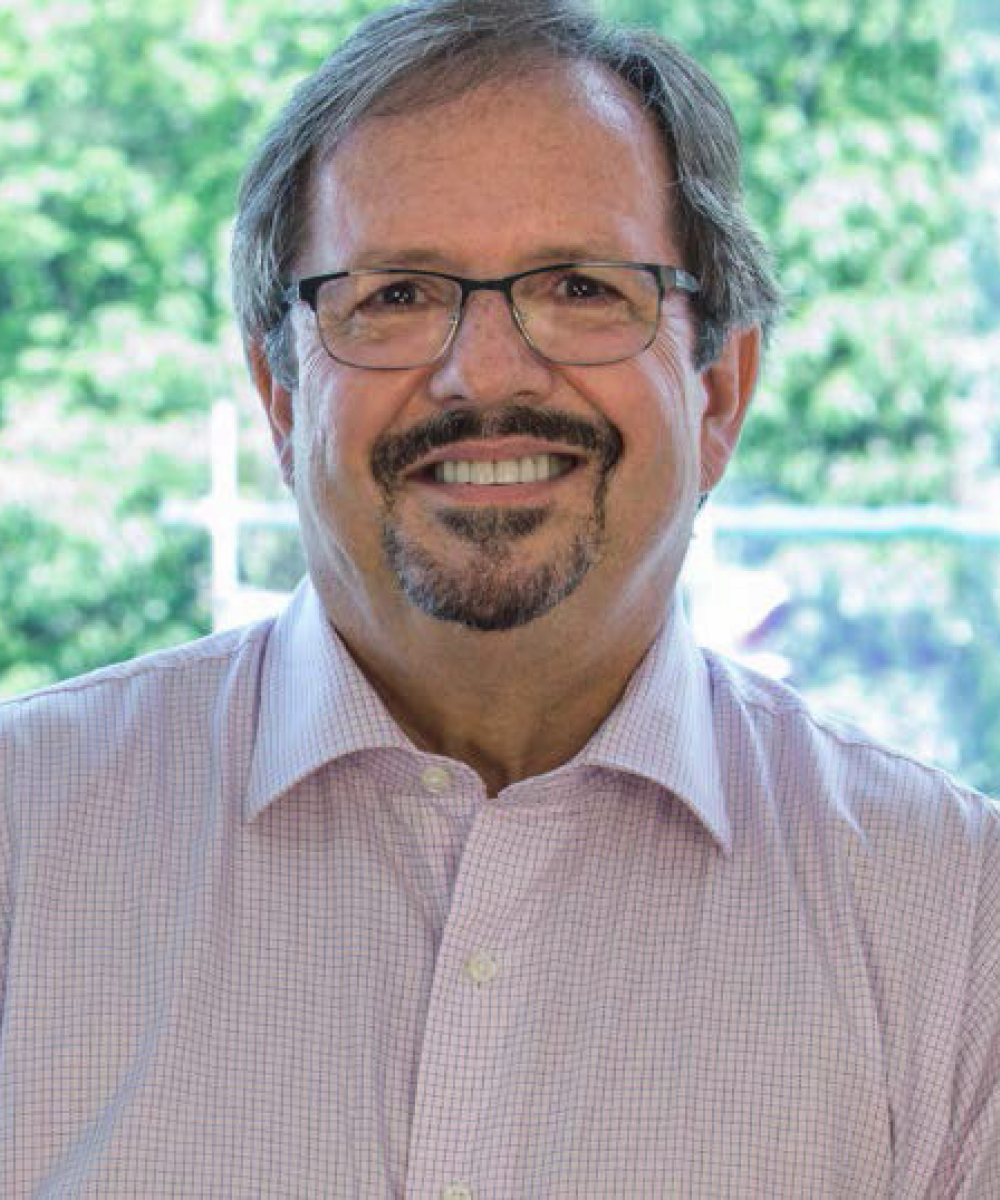 Ted Sarenski, CPA/PFS, CFP, AEP, CGMA, CFP®
CEO
Blue Ocean Strategic Capital
Ted is recognized locally and nationally as an expert providing financial planning advice. He currently appears on WSTM-3, Syracuse's NBC affiliate, taking viewers' calls and offering planning concepts to viewers. Ted appeared on the PBS affiliate in Syracuse as a permanent guest host of the program "Financial Fitness" which aired live for one-half hour every Thursday at 8 PM EST. Ted received the 2013 Distinguished Service Award by the American Institute of Certified Public Accountants (AICPA) Personal Financial Planning Division for contributions to further financial planning within the CPA community, industry-related publications and speaking engagements across the country.
In 2016, he was selected to be on the Wolters Kluwer Financial and Estate Planning Advisory Board. Ted has presented to regional Estate Planning Councils from Seattle to Syracuse on financial planning topics and Social Security. He has been interviewed by hundreds of radio stations across the U.S. on tax and financial planning topics since 2005.
Ted also speaks on financial planning topics at major professional national conferences for organizations such as the American Institute of Certified Public Accountants and the Financial Planning Association, and for private groups.
Ted authored articles on financial planning that have appeared in The Journal of Accountancy, The CPA Journal, The Journal of Taxation and the AICPA Wealth Management Insider. He authored a CPAs Guide to Social Security for the American Institute of CPAs in 2011, and is responsible for its update annually.
He has been interviewed and quoted in many publications including: USA Today, The Wall Street Journal, Consumer Reports, The Christian Science Monitor, Investment News, Kiplinger Personal Finance Report, Financial Planning Magazine (cover photo February 2013), Accounting Today and The Practical Accountant.