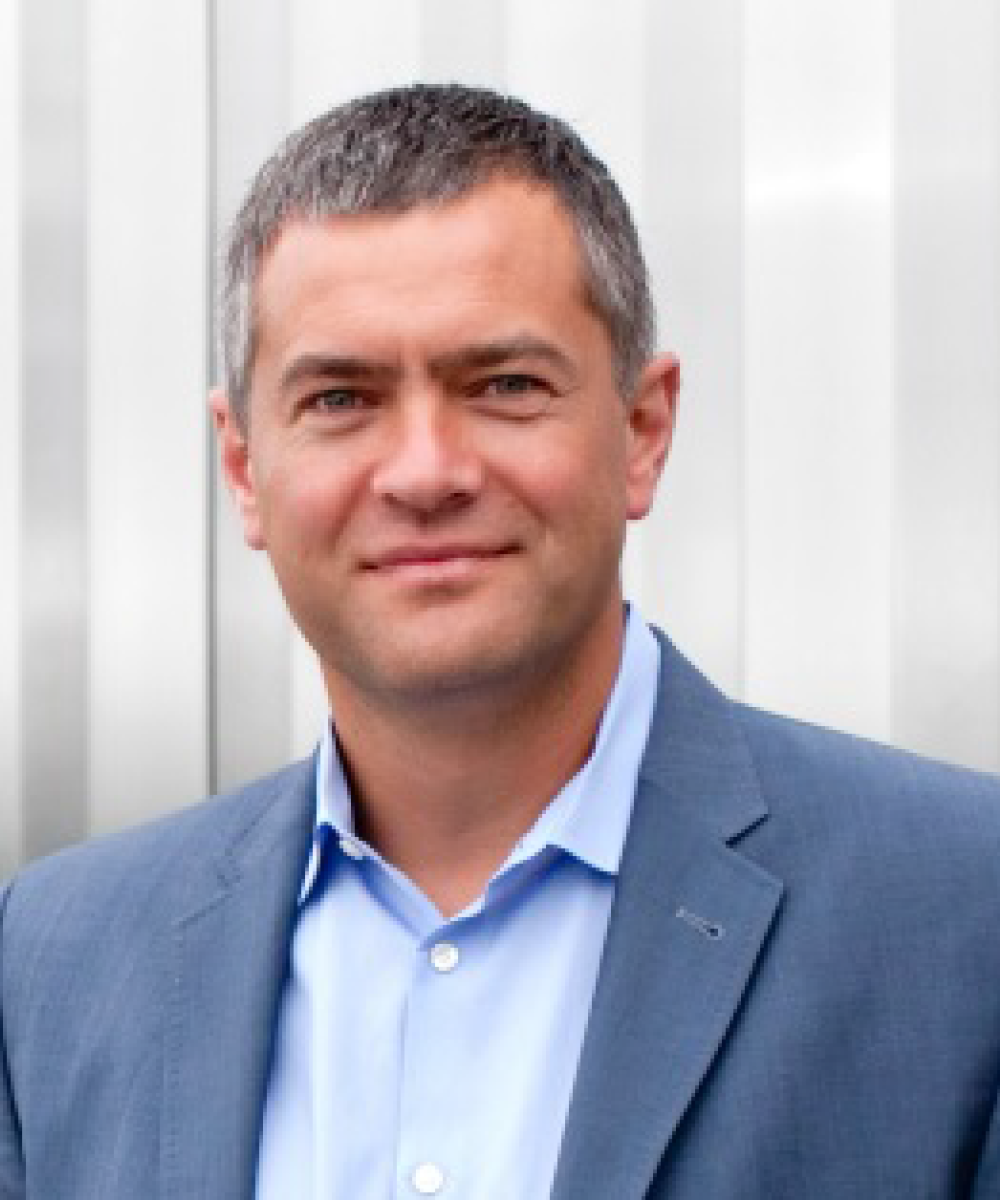 Philip Palaveev
Founder and CEO
The Ensemble Practice LLC
Philip Palaveev is an industry expert and consultant focused on creating a team-based financial advisory enterprise with sustained growth, profitability and lasting value.
Philip is the founder and CEO of The Ensemble Practice LLC, the leading business management-consulting firm for the financial services industry. Philip specializes in helping independent financial advisory enterprises grow their businesses by tackling complex decisions concerning strategy, equity and partnership structures, career paths, succession and compensation. Palaveev also works with custodians and broker-dealers on creating impactful practice management services for their advisors.
Palaveev also leads the G2 Leadership Institute a program dedicated to developing the future leaders of the industry. The institute has already graduated over 100 future leaders from the top firms in the industry and continues to attract many of the most ambitious and dedicated professionals in wealth management.
Philip Palaveev is the author of the books The Ensemble Practice, dedicated to the process of building a multi-professional enterprise and G2: Building the Next Generation which speaks to leadership development in advisory firms.
He lives in rainy Seattle, WA with his wife and two children. Philip is a very bad boxer and owner of Arcaro Boxing Gym – the best boxing gym in Seattle, WA.