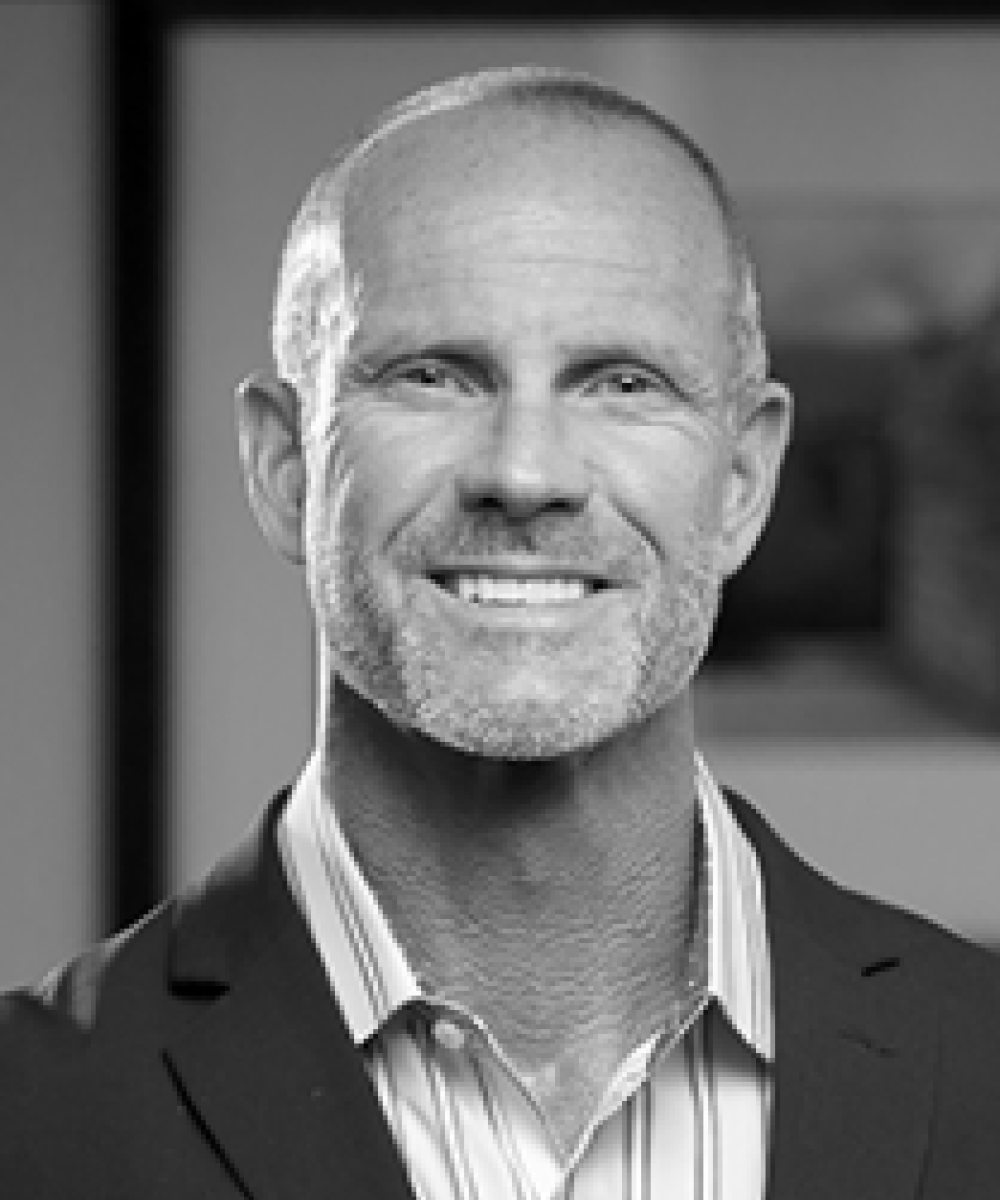 Michael L. Reed
Chief Operating Officer, Managing Partner
Dakota Wealth Management
Michael Reed's avocation is creating a wealth management experience that exceeds clients' expectations. His passion for designing elegant and effective business operations has allowed him to build and develop nearly a dozen successful companies over the course of his career, as well as hold executive positions with several nonprofit organizations and consult to a wide variety of firms.
Mike founded and managed VIP medical practices in Florida over 18 years before selling to the world-famous Hospital for Special Surgery (HSS). He then became director of HSS Florida, reporting directly to the CEO of HSS and influencing the company's expansion into the southeast region. He next served as executive director and CEO of the North American Spine Foundation, developing international visibility by engaging Congressional and international support for their vision. Mike has a history of success integrating diverse business cultures, creating an environment that encourages professional colleagues to collaborate and thrive.
Mike's friendship with Peter Raimondi spans three decades. Their connection was defined on a life-affirming medical mission to the Andes Mountain region of Chinchaypuyo, Peru. They have traveled together extensively, including several times throughout Peru. Mike and Peter share the same values and passion for client service. These defining characteristics prompted Mike to join in the founding of Dakota Wealth Management with Peter. Both leaders share a commitment to providing a sophisticated and highly customized service experience, built on a foundation of principled and ethical, long-term relationships.
Mike is known for his long-standing passion for endurance racing. He enjoys competing regularly around the country in marathons, Ironman events, and other ultra-distance contests.