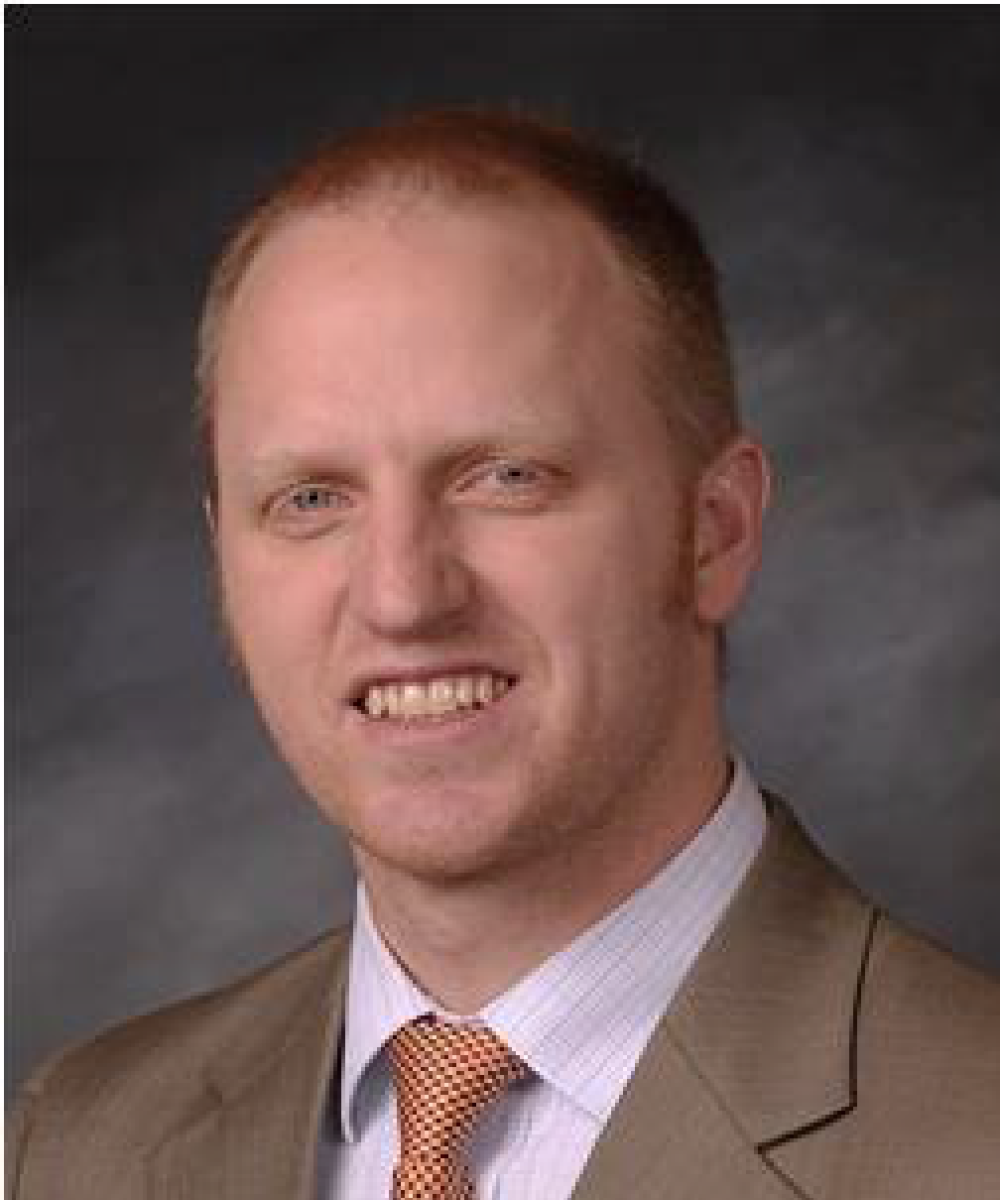 Luke Dean
Financial Planning Program Director & Associate Professor, Utah Valley University
Luke Dean is the Financial Planning Program Director and an Associate Professor at Utah Valley University in the Woodbury School of Business. The UVU PFP program is the largest undergrad financial planning program in the U.S. with approximately 350 students enrolled.
Luke has a PhD in Financial Planning from Texas Tech University and a Bachelors and Masters from Brigham Young University.
Luke 's research interests include compensation and conflicts of interest amongst financial advisers. His research also looks at how money and materialism impact marital relationships and families.