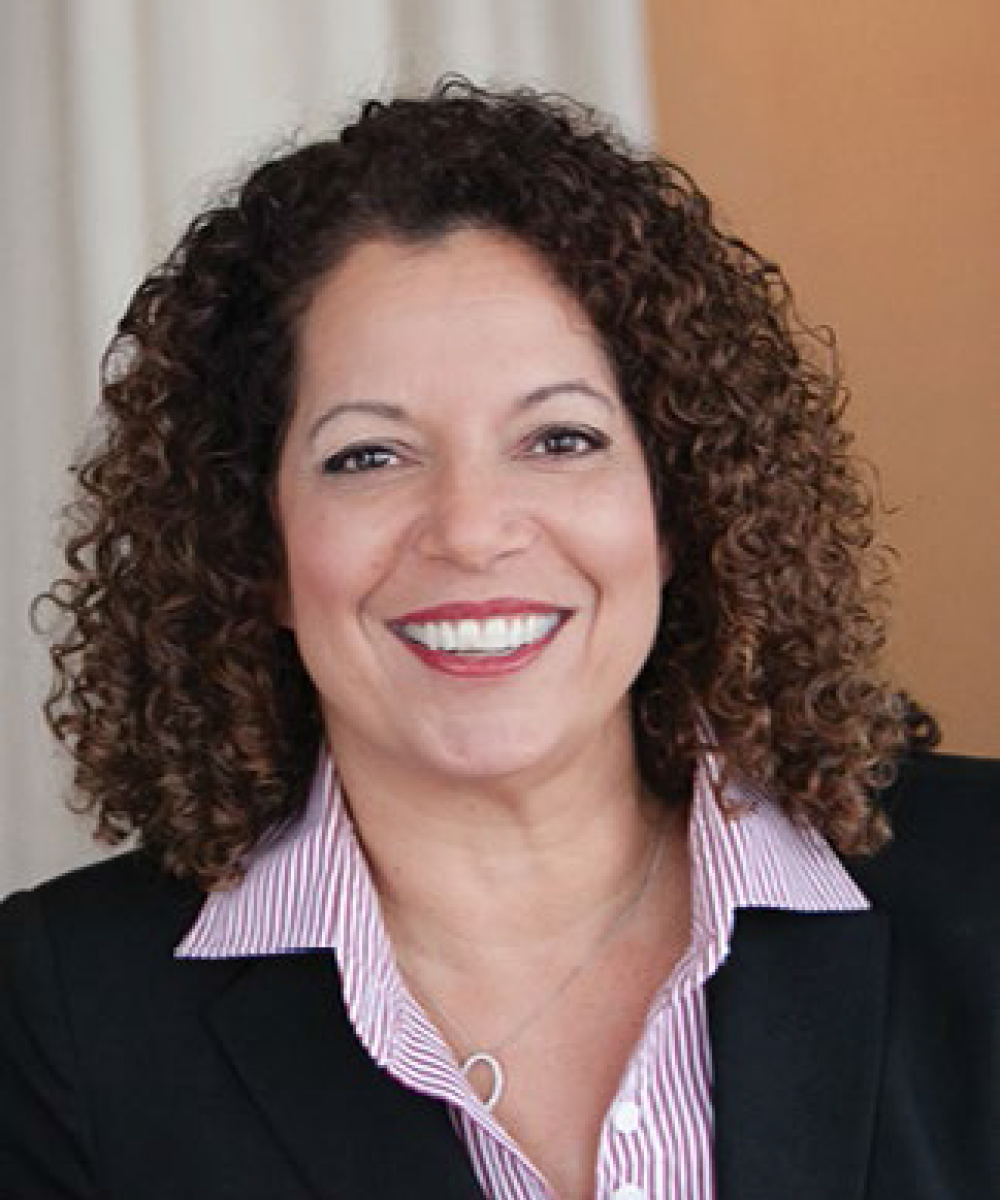 Lisa R. Featherngill, CFP®
Managing Director, Legacy and Wealth Planning
Abbot Downing
Lisa is the head of Legacy and Wealth Planning at Abbot Downing. She is responsible for a comprehensive suite of services, including the Abbot Downing Clarity signature service, customized financial and wealth transfer planning, and planning for business transitions. She leads a team of experienced and credentialed professionals who provide traditional planning in a unique way to align with family governance, history, and education programs that reflect clients' values, priorities, and goals. Lisa's team of professionals are integral members of the Abbot Downing client team, providing ongoing advice to clients and coordinating with their other trusted advisors to ensure planning goals and communication plans are incorporated into banking, asset management, and fiduciary services.
Lisa has provided tax and financial planning services to affluent clients and families for almost 30 years. She previously was regional managing director for Wachovia's Financial Planning Group, a predecessor firm of Wells Fargo, and spent the first 11 years of her career with Arthur Andersen where she was a senior manager of the personal financial planning and family wealth planning group.
After receiving a bachelor's degree in accounting from George Mason University in Fairfax, Virginia, Lisa became a Certified Public Accountant (CPA) (not currently practicing) and a CFP® professional.
As a member of the American Institute of CPAs, Lisa has served on several committees and is currently a member of the Personal Financial Planning Executive and Advanced Estate Planning Conference committees. She is also a member of the Novant Health Foundation Clemmons Medical Center and Davie Community Foundation boards. Lisa was named to Private Asset Management's "50 Most Influential Women in Private Wealth"* in 2016 and 2015 and George Mason University's "Prominent Patriots" in 2015.