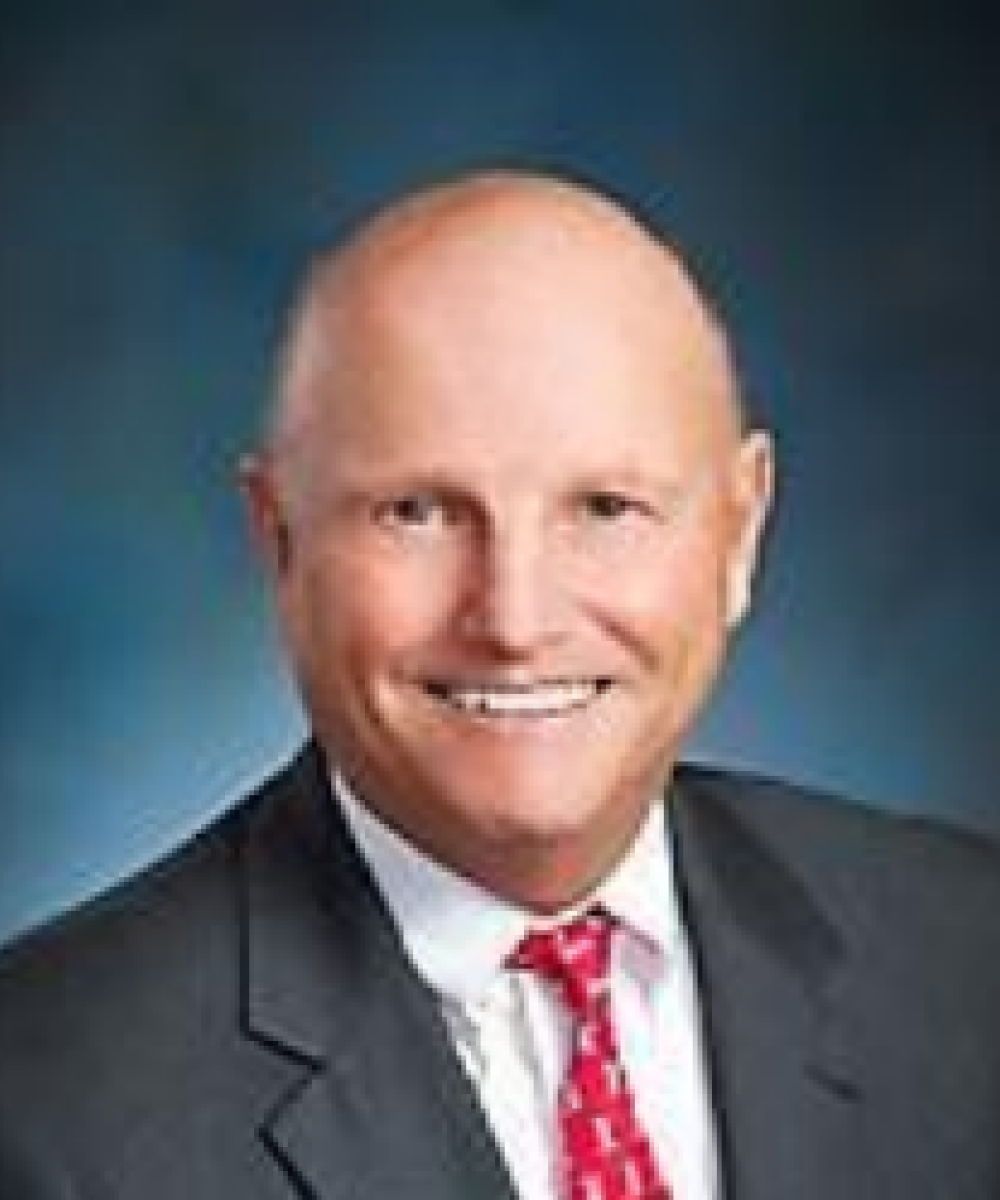 John Ryan
President
Ryan Insurance Strategy Consultants (RISC)
An independent insurance broker since 1978, John is a Certified Financial Planner, NAPFA Resource Partner, Financial Planning Association (FPA) member, and the owner of the Colorado-based insurance firm of Ryan Insurance Strategy Consultants (RISC). John focuses primarily on life, disability, and long-term care insurance planning for highly compensated professionals and executives. John consults with financial advisors, attorneys, CPA's and their clients in addition to managing his own private insurance practice in Colorado.
Education
John holds a Bachelor of Arts Degree in Economics from the College of the Holy Cross in Worcester, Massachusetts, and has conducted extensive insurance training classes through the Life and Disability Insurance Training Councils at the University of Notre Dame, University of New Hampshire, and the University of New Orleans.
Publications
John's insurance experience has led to a variety of speaking and teaching engagements throughout the country. He also has authored and participated in numerous industry-related articles for professional publications such as Kiplinger's, Forbes, Broker World, NAPFA Advisor, Dow Jones Investment Advisor, The Physicians Personal Advisory, Northwest Physicians Magazine, Financial Planning Magazine, Money Magazine, Modern Maturity, Medical Economics, The Washington Post, AARP Magazine, Time Magazine, Consumer Reports, AICPA Journal, National Public Radio (NPR), and CNBC T.V.
Lectures
John's lecture series include: Recent Developments in the Disability Insurance Marketplace; Long-Term Care Insurance – Disability Insurance for Retirees; Life Insurance in the Estate Planning Process; Long-Term Care Insurance Plan Design Considerations; Choosing the Right Life, Disability, or Long-Term Care Insurance Policy for Your Clients; The Ten Most Common Mistakes in Life, Disability, Long-Term Care Insurance Planning; and How to Evaluate an Existing Cash Value Life Insurance Policy.