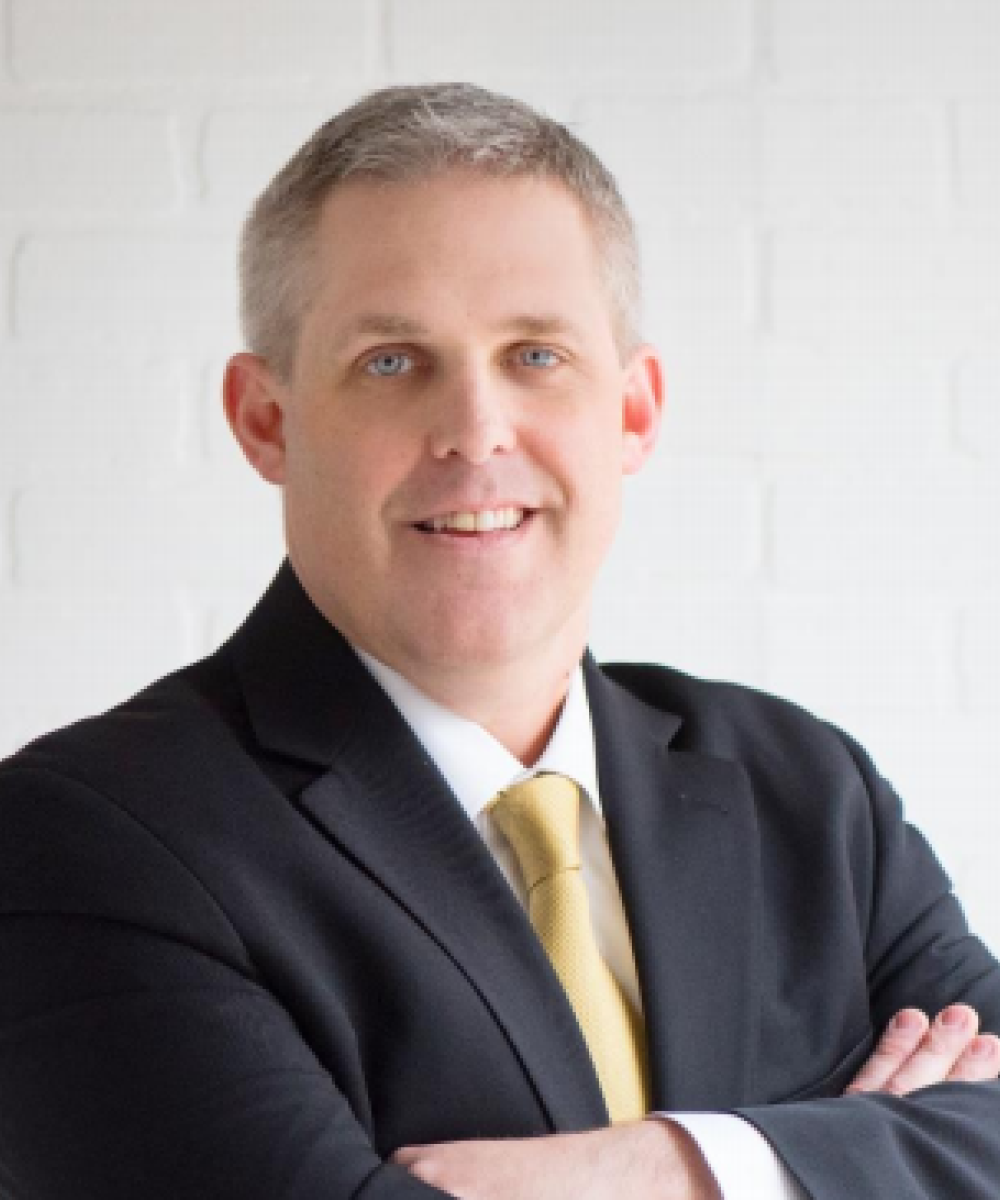 Jason Stuck, CFA®
Managing Director, Senior Portfolio Manager
Northern Capital
Jason is a Managing Director and a Senior Portfolio Manager with the firm. He advises investment advisers, money managers and other wealth management organizations on portfolio construction, portfolio rebalancing, security selection and risk management strategies. Jason advises clients on both taxable and tax‐exempt strategies including the corporate, government, mortgage‐backed and municipal market sectors.
Prior to joining Northern Capital, Jason was a Director at Performance Trust Capital Partners in Chicago. He was instrumental in developing the Performance Trust Analytics Group, a group focused on providing institutional level bond portfolios for investment advisors. Before joining Performance Trust, he worked as a Director in the Institutional Fixed Income group at BMO Capital Markets where he focused on advising investment advisers, money managers and depository institutions. Jason began his career as a multi‐sector equity analyst with Driehaus Capital Management, LLC where he was responsible for advising the firm's senior portfolio managers on funds totaling over $6 billion.
Jason received his Bachelors degree in Business & Economics from Wheaton College in Wheaton, Illinois and an MBA in Finance from Northwestern University's Kellogg Graduate School of Management in Evanston, Illinois. He became a Chartered Financial Analyst charter holder in 2003.