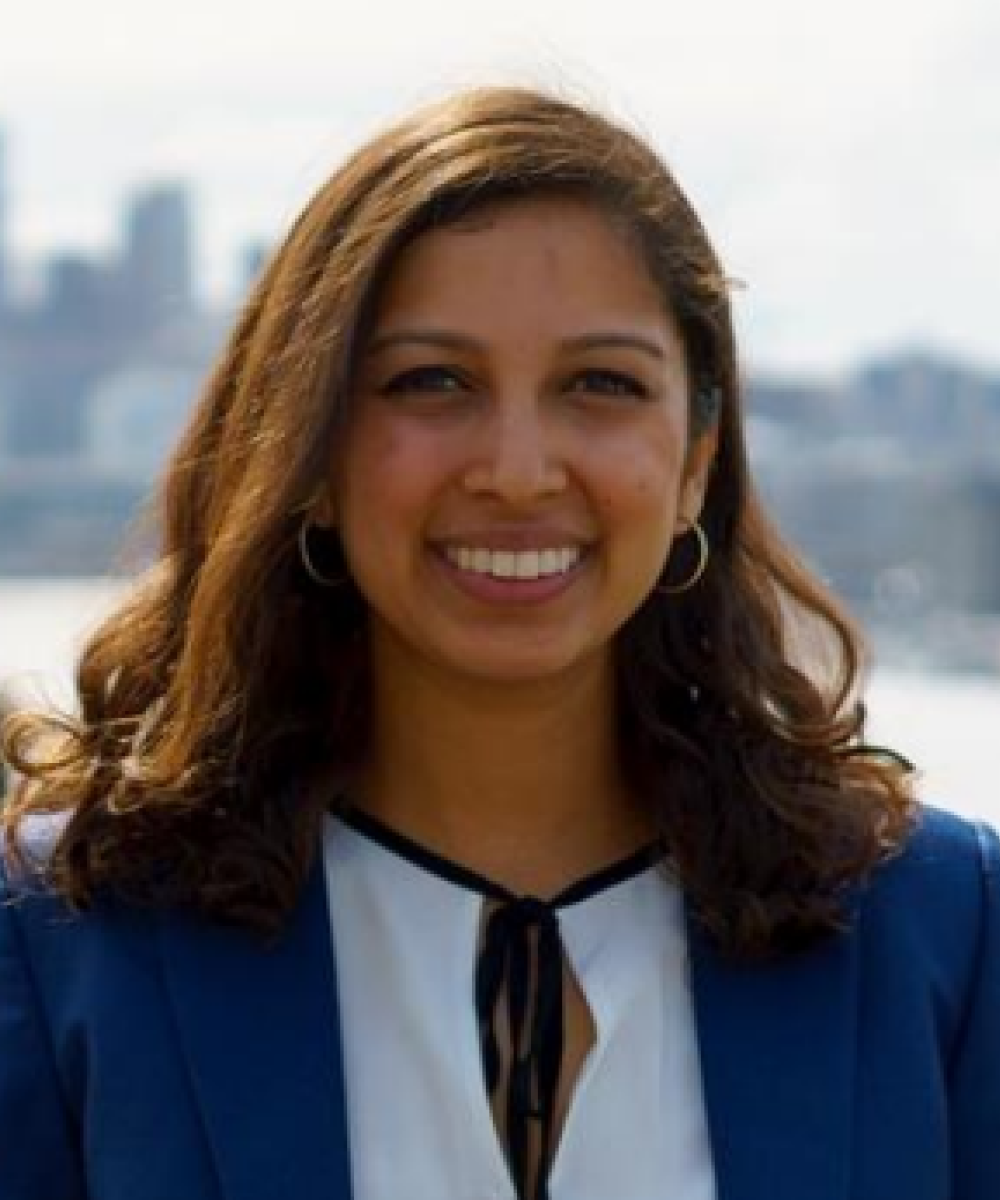 Janki Patel
Consultant
The Ensemble Practice LLC
Janki Patel is a creative problem solver with experience in project and change management and a penchant for rethinking workflows and optimizing for user experience.
Janki is Ensemble's Associate Consultant. Her role includes working with clients on data analysis and benchmarking, assisting with strategic planning sessions, managing content for the G2 Leadership Institute and staying informed on both industry-specific and general management research and literature.
Before joining the team, Janki worked in management consulting at Accenture and recruitment at Facebook. She's very excited to be at Ensemble because it allows her to employ creative problem solving and help clients transform their businesses every day while constantly learning. Janki is passionate about employee engagement and retention as well as providing and enabling clients to provide outstanding customer service.
She studied Economics and Spanish while at the Pennsylvania State University. When she's not working, she loves exploring the Pacific Northwest one hike at a time, reading, traveling, photography and attempting to practice yoga.