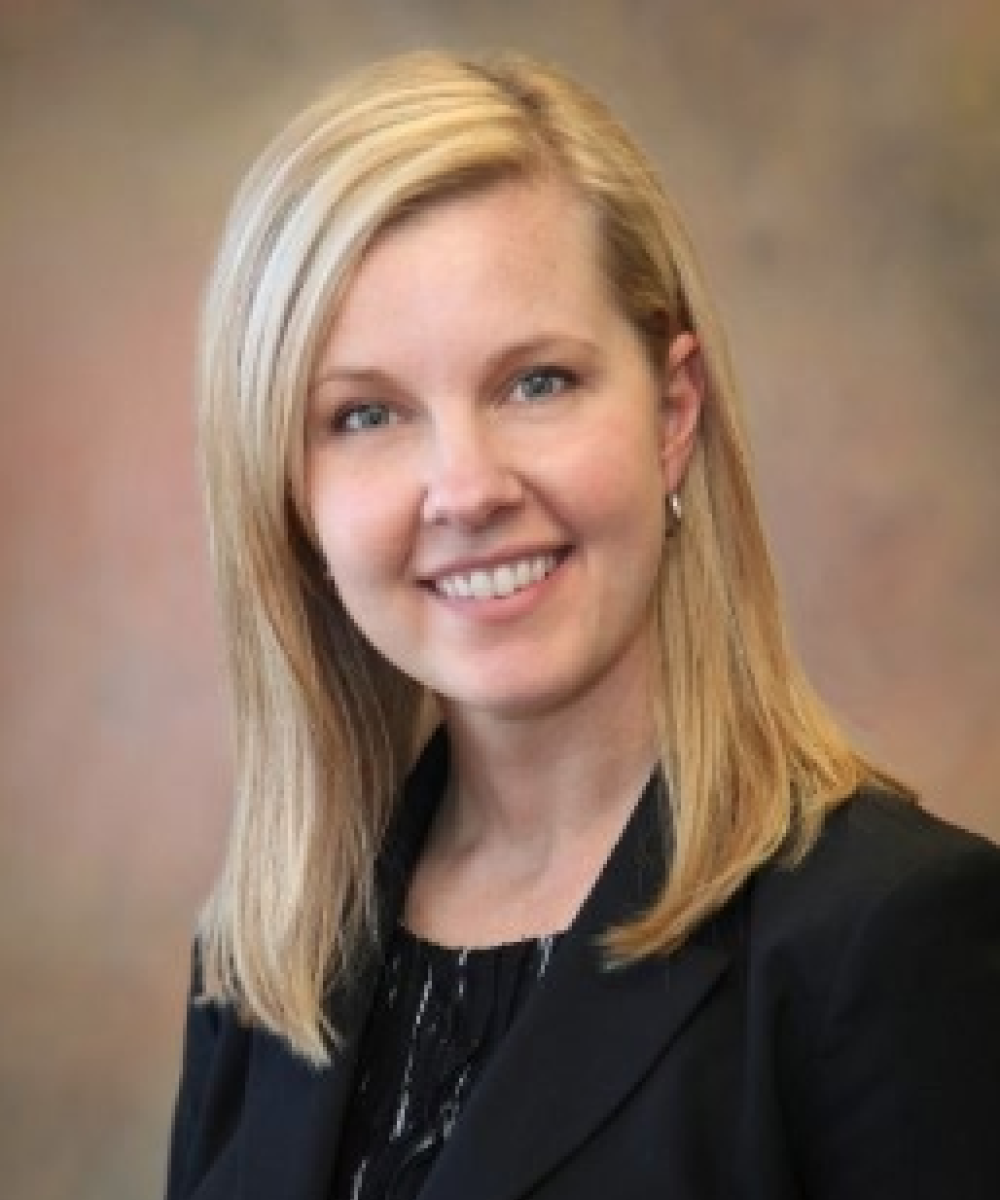 Jandy Rowe
Director of Client Service Wipfli Financial Advisors
Jandy has nearly 20 years of experience in the industry and joined Wipfli Financial Advisors in June 2001. As Director of Client Service, she works closely with Wipfli Financial's advisors and client service team members to ensure the firm is consistently delivering an exceptional experience for our clients. Having engaged with multiple areas across the firm, Jandy has a unique perspective on the financial services industry. Her current responsibilities include overseeing the client service team, working closely with the trading, operations and compliance teams — as well as managing the firm's financial custodian relationships.
Jandy currently works out of our Kansas City office but spends time working with our teams across multiple office locations. Prior to joining Wipfli Financial, Jandy worked with DST Systems, a transfer agent for a large number of mutual funds.
When not in the office, Jandy enjoys traveling, reading and spending time with her twoteenagers.