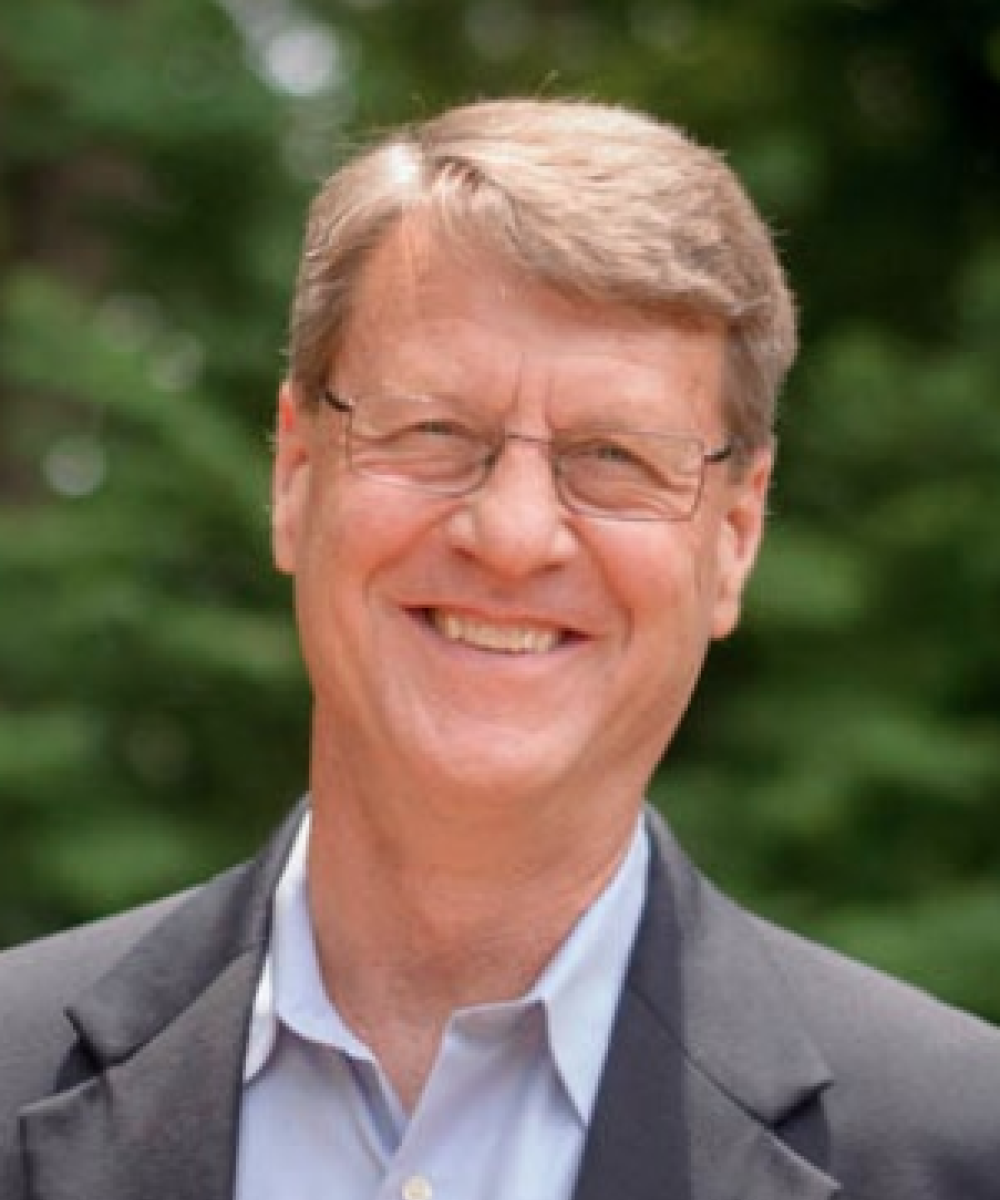 Gary Matthews, PhD, CPA/PFS, AIF
CEO SRI Investing
Gary Matthews is the CEO and an Investment Advisory Representative of SRI Investing LLC, an independent Registered Investment Advisor registered in New Jersey and providing advisory services nationwide. Gary specializes in socially responsible and sustainable investment strategies for socially and ecologically conscious people and organizations. He has 30+ years as a CPA and financial advisor providing personal, professional financial advice that will see you through good times and challenging times.
Gary works closely with First Affirmative to design customized socially responsible portfolios that are tailored to realize your and your organization's financial goals - education funding, retirement planning, estate preservation, endowment growth and preservation. Portfolios are tailored to match your personal values and socially motivated concerns - fair trade and fair compensation, equal and just labor policies for women and minority groups, clean air, alternative energy, water preservation, organic farming, animal protection, and spreading peace.
Gary began his career as a CPA, tax and financial advisor with Arthur Andersen & Co. in 1979, working with individuals, closely held companies, and not-for-profit organizations. He was promoted to manager in 1983 and remained with the firm as an experienced tax and financial consulting manager until 1987. He went on to become a Partner and Director of Taxes for a Regional CPA firm in Albany, New York, again working primarily with closely held companies, partnerships, and individuals. His practice has specialized in socially responsible and sustainable investment strategies since 2000.
Gary received his PhD in social ethics from Union Theological Seminary in New York, and his MS in accounting from the State University of New York at Albany.