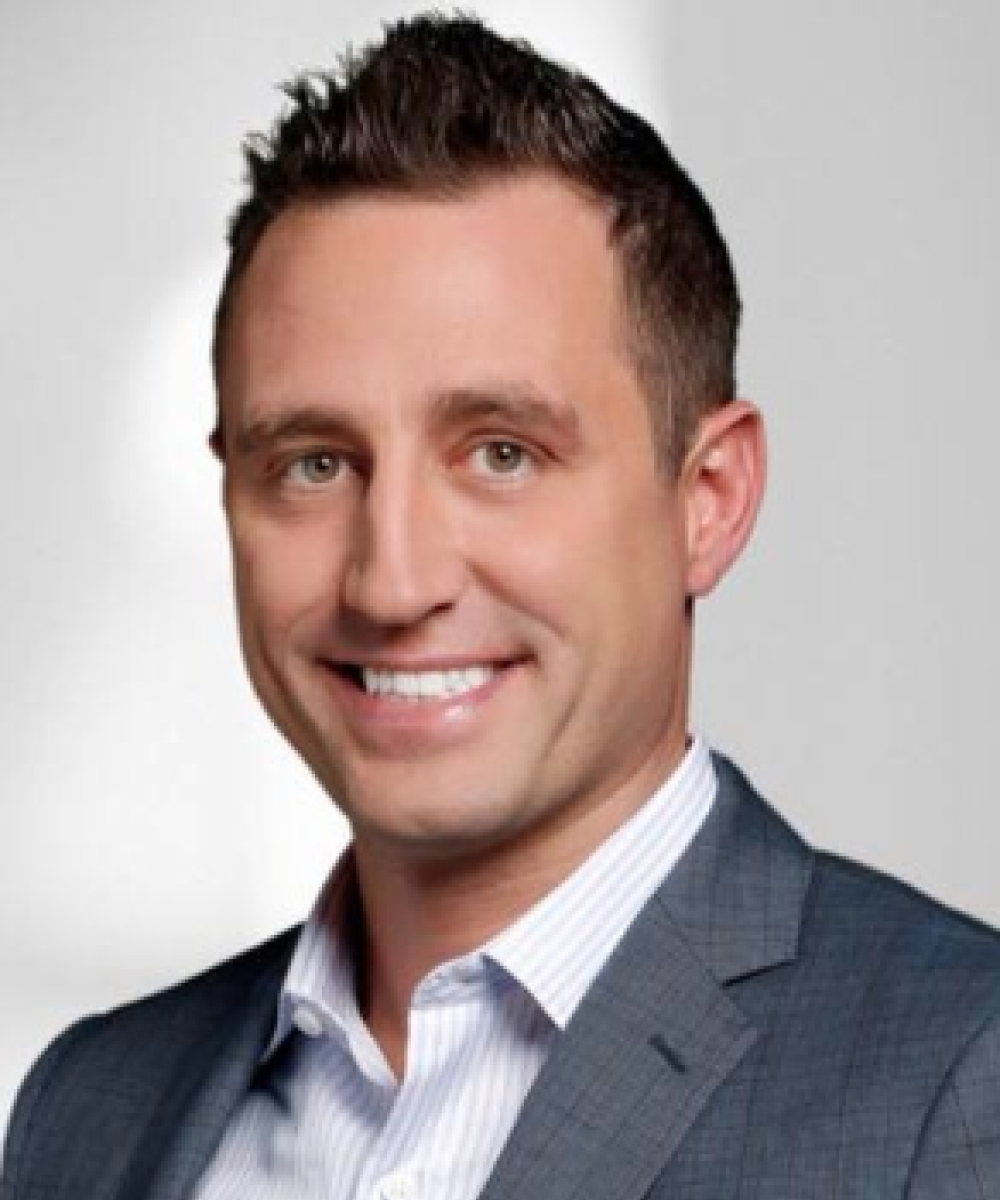 Gabe Muller
Founder and Chief Executive Officer Muller Consulting Services
GABE MULLER is a high-energy, enterprising and future-focused strategy consultant with 10+ years of executive operations leadership success in the financial services industry. His career includes a proven track record of boosting revenue and assets under management for nationwide wealth management firms by orchestrating growth-oriented business vision and strategies. He also specializes in defining and executing an ongoing, unforgettable client experience through innovative methods.
Gabe is known as a nimble leader who adapts to and excels in dynamic business environments. He is passionate about helping companies reach their potential and provide clients with a world-class experience. As an avid pilot, Gabe develops a clear flight plan and performs a thorough review of the aircraft before each outing to ensure that the plane is airworthy. He applies the same forward-thinking principles in his professional life, designing and implementing the policies, processes and strategic plans to maximize productivity and business results. Preparation is the cornerstone of Gabe's success—in the cockpit and in the office.
Most recently Gabe launched Muller Consulting Services, drawing on his extensive strategy and operations leadership experience in financial services. Notably he was engaged to revamp marketing and branding strategies along with crafting digital technology and video solutions for one of the top 40 independent advisors in the US according to Barron's Magazine.
Before starting his own firm, Gabe joined COO Alliance, a professional training and coaching services organization providing COOs with the tools and resources to help give their companies a competitive edge. As City Forum Alliance Regional Chair, he was heavily involved in regional events, aligning members with vetted accountability partners. In prior roles Gabe rapidly advanced from Operations and Client Services Director to COO of a wealth management services firm. As part of the executive team, he engaged cross-functionally to align resources and objectives, ultimately growing the company from $280M to $1.5B in assets under management.