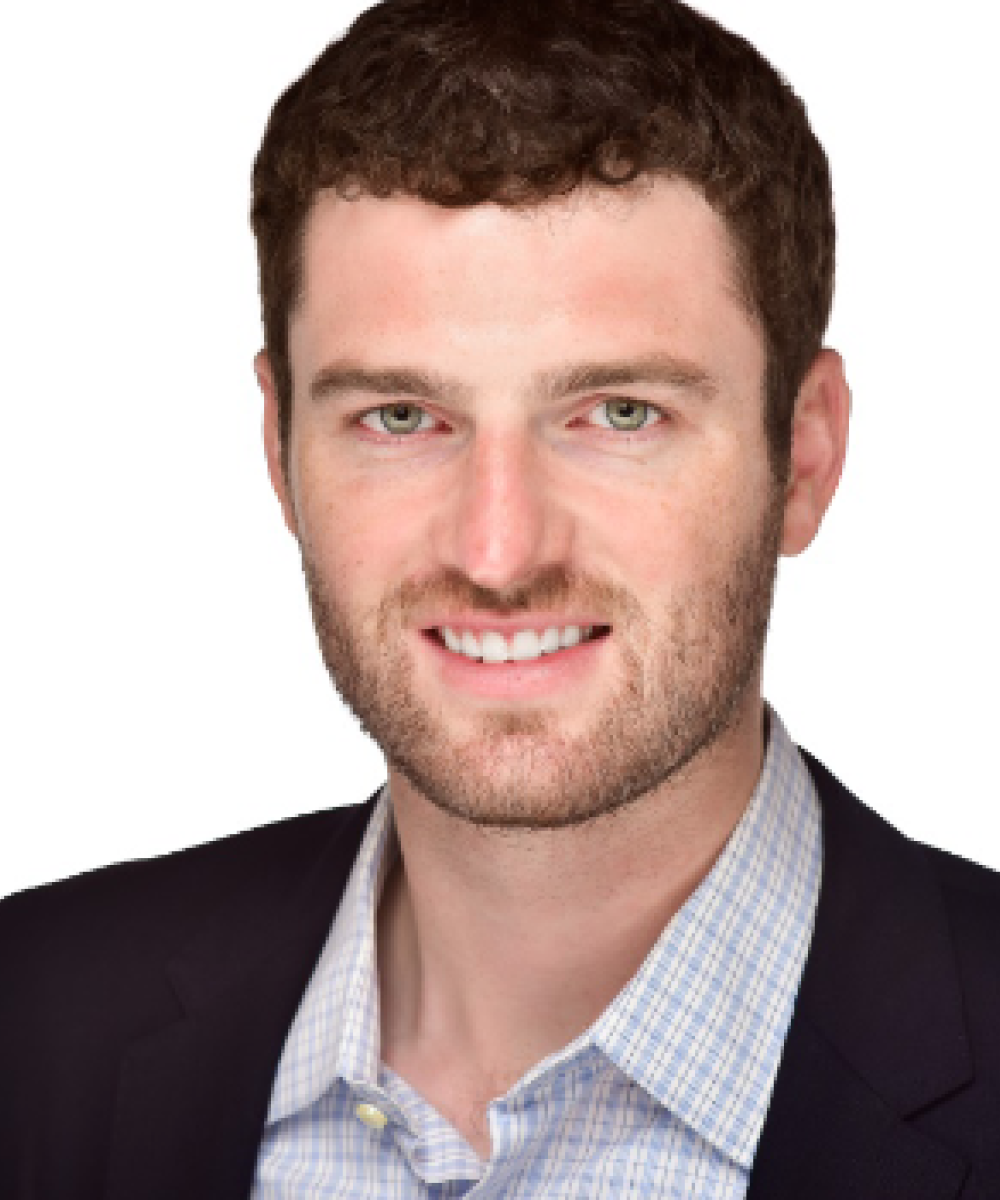 David Oransky, CPA/PFS, CFP®
Principal and Founder Laminar Wealth LLC
David Oransky is a CPA/PFS as well as a Certified Financial Planner and Registered Life Planner. After launching his career at a Big Four firm, he found his way into the world of financial planning and investment management as the result of a personal need when his mother died from ovarian cancer. Being an optimizer, he wanted to make sure the very best financial decisions were being made for his family with the distribution of her estate and management of the assets.
Throughout this difficult process David found himself captivated by the world of personal finance. As he learned more he wanted to help others navigate the intimidating world of money. He left Deloitte and joined a prominent wealth management firm in Palo Alto, California where he helped many successful Silicon Valley entrepreneurs. David designed and implemented comprehensive financial plans for his clients, allowing them to enjoy financial independence for the rest of their lives.
In David's "free time," you'll find him immersed in researching everything he can on a variety of financial topics affecting his clients; speaking at national conferences and universities; and elevating the profession by mentoring other young advisors and serving on committees of professional organizations.