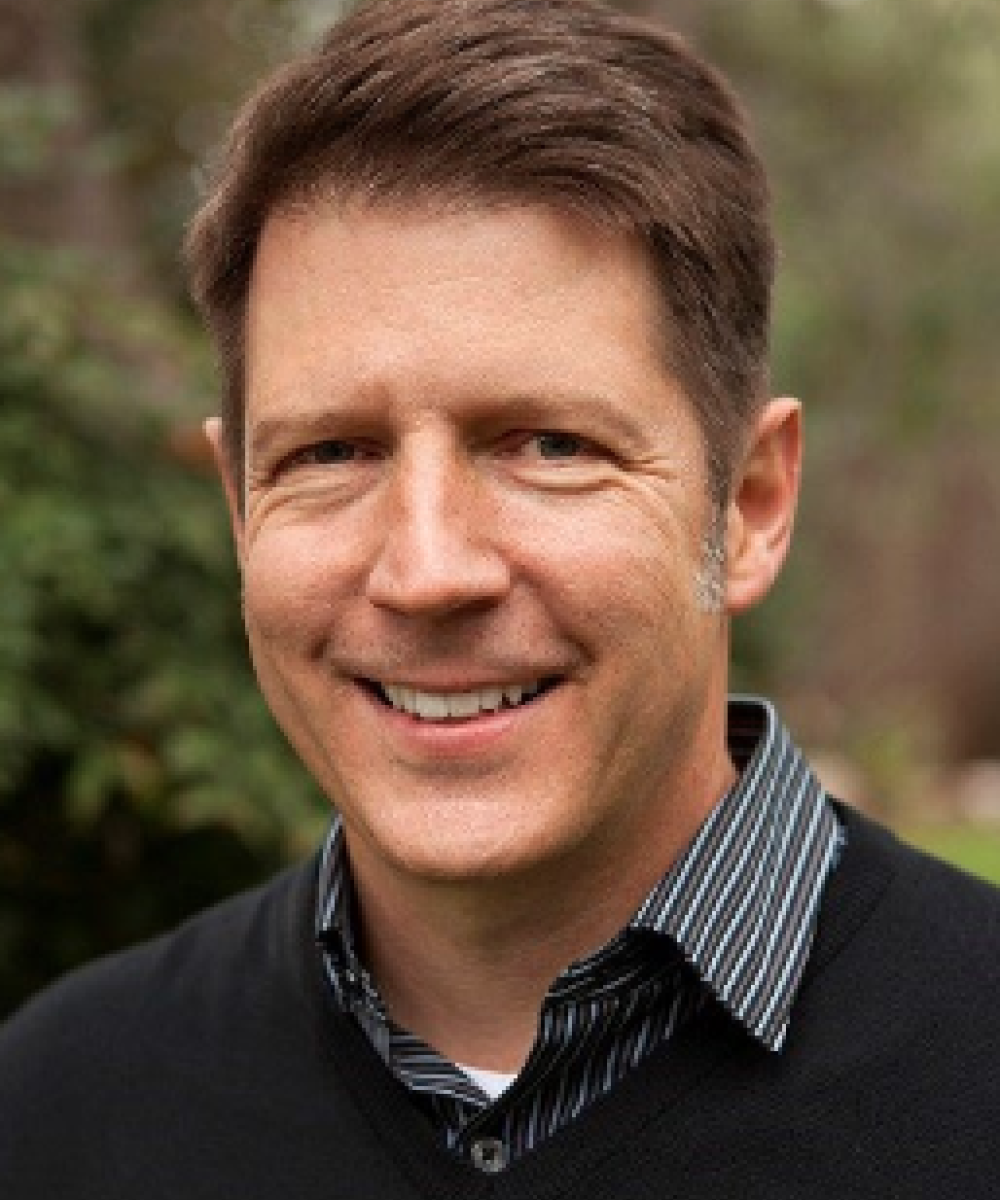 Christopher Lion
Chief Operating Officer Barnett Financial
Christopher is leveraging his background in corporate strategy and marketing to lead operations and compliance at Barnett Financial in Austin, TX. Christopher has worked as a marketing executive at Dell and at Samsung in Seoul, Korea, and as a Financial Analyst in Paris, France.
Christopher earned an MBA from Kellogg School of Management at Northwestern University, an MPA from the University of Texas, and a BA, cum laudeand with honors from Washington and Lee University in Lexington, VA.
Prior to getting his MBA, Chris conducted international trade and investment negotiations for the US government in Washington, DC.
He is married to financial advisor Laura Lion, and has two children, ages 15 and 13.