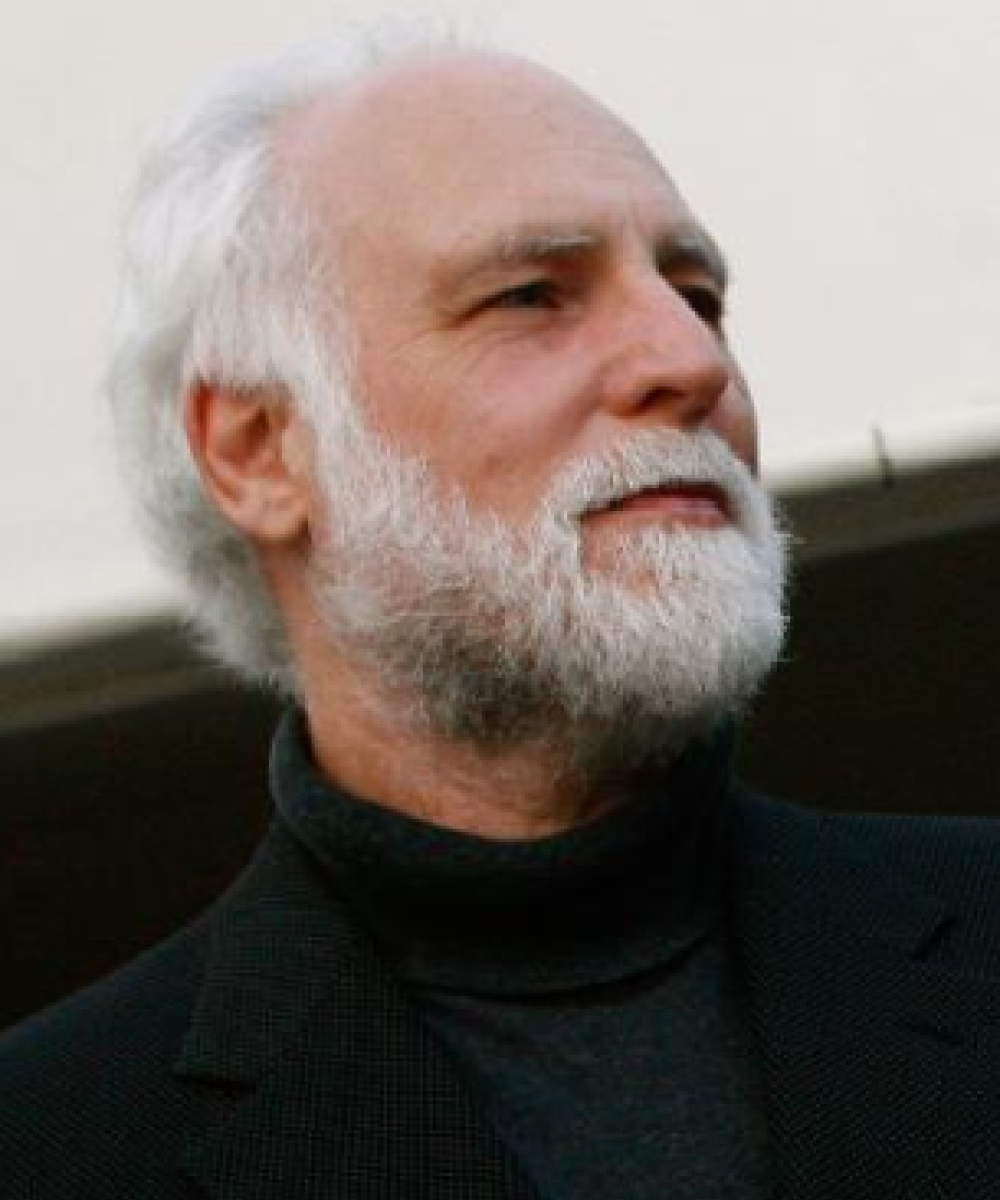 Bob Veres
Editor/Publisher,Inside Information, Co-Producer,Insider's Forum Conference
Bob Veres is editor and publisher of the Inside Information interactive guide to trends and innovations in the profession, and contributing editor and columnist for Financial Planning magazine. As a journalist, he has won several nationalawards, including the Jesse H. Neal Award from the American Business Media group, consideredthe most prestigious editorial honor in the field of specialized journalism, and the Azbee Award of Excellence from the American Society of Business Press Editors.
Over his 30-year career in the financial servicesworld, Mr. Veres has worked as editor of Financial Planning magazine; as a contributing editor to the Journal of Financial Planning; as a columnist and editor-atlarge of Investment Advisor magazine; and as editor of Morningstar's advisor web site: MorningstarAdvisor.com. In addition, he is a sought-out speaker for many of the planning world's most important professional conferences.
In addition, Mr. Veres co-produces the Insider's Forum conference for independent financial advisory firms.
Mr. Veres has been named one of the most influential people in the financial planningprofession by Investment Advisor magazine and Financial Planning magazine, was grantedthe Special Achievement Award for service to the profession by the National Associationof Personal Financial Advisors, and the Heart of Financial Planning Distinguished ServiceAward from the Denver-based Financial Planning Association.