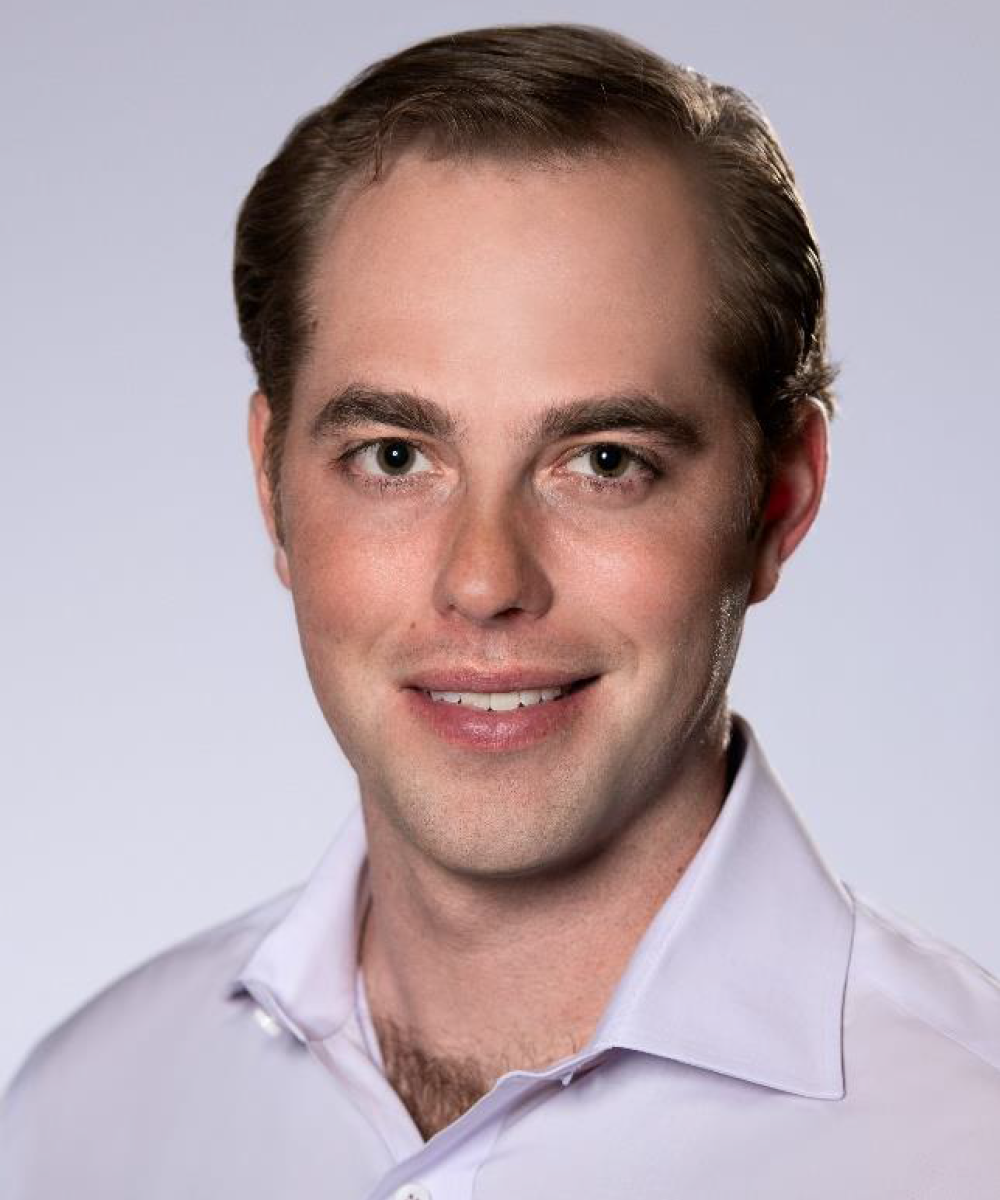 Anders Jones
CEO
Facet Wealth
Anders Jones is the co-founder and CEO of Facet Wealth, a financial services company focused on financial planning for the mass affluent. Since founding the company in 2016, Anders has set the strategy, recruited the team, and raised the capital to turn Facet into a meaningful player in the wealth management industry, including raising approximately $40M of venture capital from Warburg Pincus and Slow Ventures.
Anders is a technology industry veteran: in addition to his operating role at Facet, he is an active angel investor as a partner in Argyle Ventures. He has led investments in companies in fintech, adtech, healthcare, and advanced manufacturing. In particular, he has focused on investing outside of Silicon Valley, with the thesis that innovation is everywhere. In this capacity, he is a huge proponent of the startup ecosystem in Baltimore, where Facet is headquartered.
Previously, he was on the early team of LiveRamp (NYSE: RAMP). He holds a BA from Stanford University and an MBA from The Wharton School at the University of Pennsylvania.